Meet Sunny State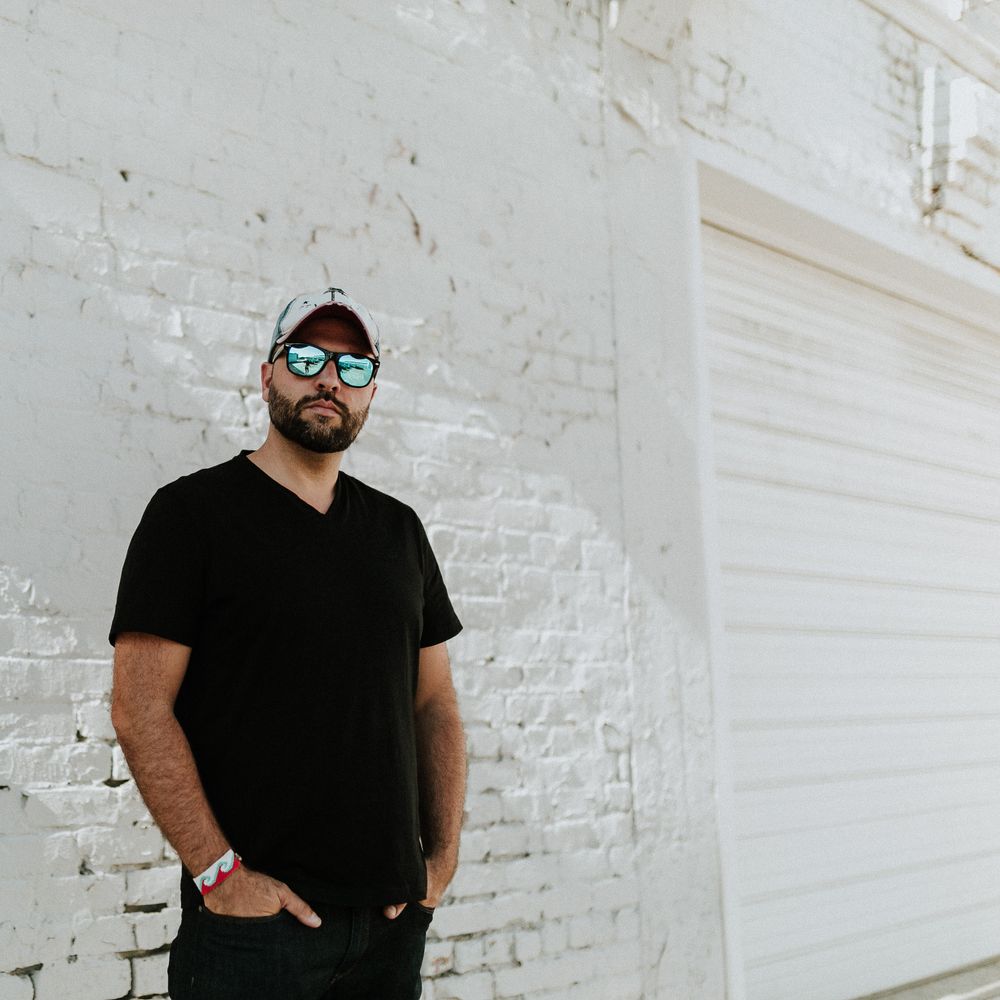 Chris Reed
Vocals, uke, acoustic guitar
"Chris Reed radiates positivity, and like his music, it's infectious. He offers up an emotional integrity as he engages listeners with lyrical themes ranging from social plight to empathy and understanding."
-Content Magazine, issue 8.1
Chris is a proud father of two, who has been with his High School sweetheart since 2001. When not playing music, he loves to garden, paint and laugh. Chris owns a right handed Uke named LELE which he plays upside down, since he couldn't find a good left handed uke. He's had 4 albums released under his own name, toured the West Coast, South America and Europe and has had multiple performances on Vans Warped Tour. His music has lead marches and protests and is always looking for ways to use music to affect positive change. He's been awarded an "Emerging Artist" grant by California Non-profit- GenARTS and Silicon Valley Creates and taught more than 50,000 students how to nurture their artistic abilities.
His unwavering dedication to helping others and faith in music's ability to heal has led him to provide both recorded and live music therapy to Early Start and preschool children with visual and orthopedic impairments since 2009. 
His loyalty to global community has led him to host and perform at countless benefit shows, which have raised over $260,000 to help those affected by local, nationwide & international natural disasters such as New Orleans, Texas, Haiti, Japan, the attacks on Paris and many more.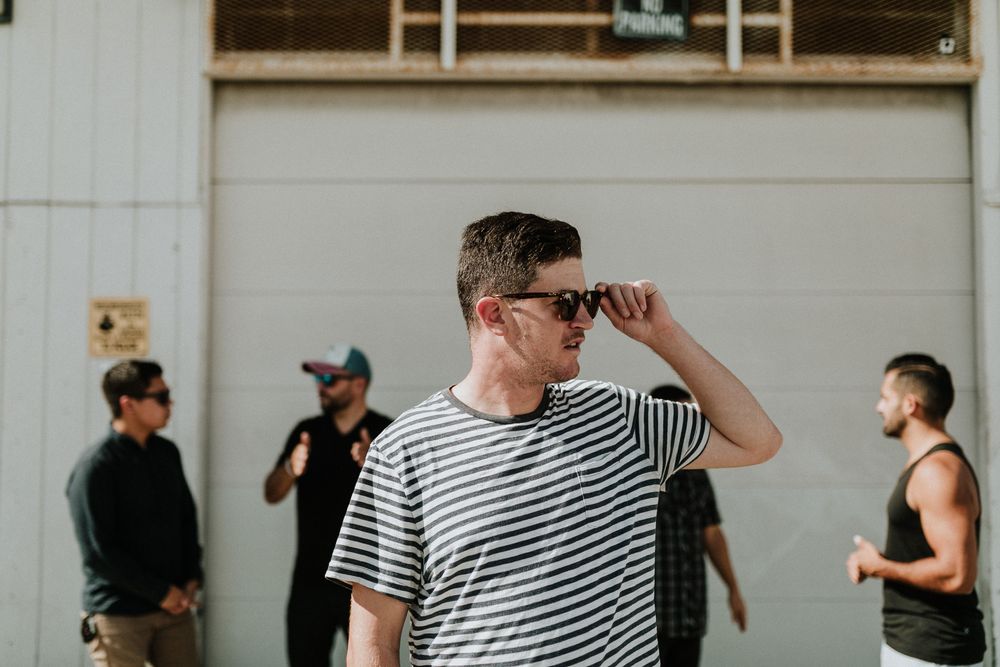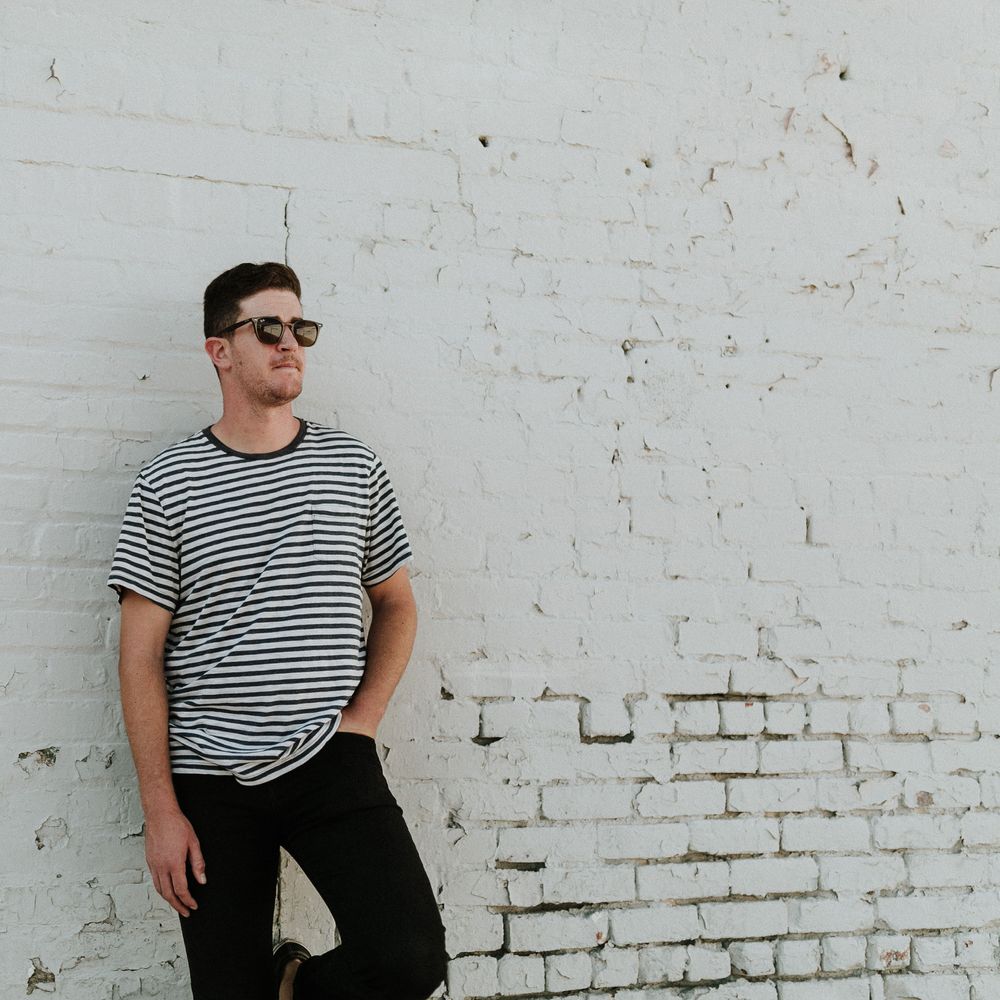 Tyler
Guitar
Outside of Sunny State, Ty creates Hip-Hop and other chill kinds of music. He loves metal, indie and alternative rock and his favorite bands are Tame Impala, Tera Melos, and Feed me Jack. His favorite album of all time is Blue Album by Weezer. 
A perfect day for Ty would be: Wake up, Eat a dank Breakfast, Make a whole new album, then play a show that night!
His favorite thing about playing music and being in Sunny State is that it's fun and he gets to rock out with his friends!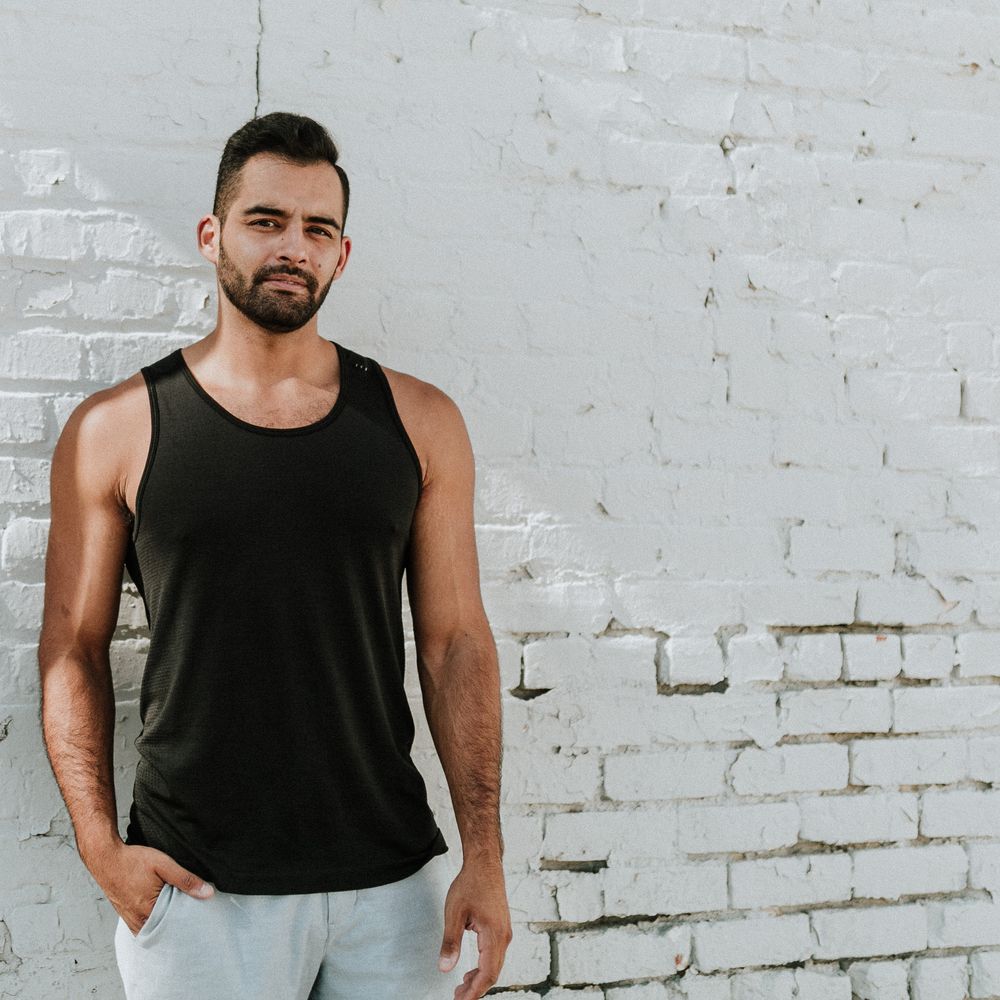 James
Percussion
James started playing drums when he was 14 at church. He started with two main beats and grew from there. He always has the courage to try new things and embraces growing each and every day. James speaks English and Spanish and aside from rocking it on percussion, he also jams out on the ukulele, guitar and piano regularly. 
He listens to a range of music from John Mayer to Zac Brown to Big Sean and his all time favorite albums are "Hands All Over" Maroon 5 or "Elephunk" by Black Eyed Peas.  
A perfect day for James would be:
Early morning start for a big bike ride, followed by a healthy lunch w/ a view (ideally Santa Cruz), wrapping up by enjoying a cold one with friends. "Essentially, any day that includes exercise, food and drinking would be a perfect day."  
Music is James' most creative outlet. "There's so much to music that you will always have something to work on or strive for." Music provides him a way to be creative where everyday life doesn't. "Music impacts me differently depending on the genre and instrument I'm playing. Recently I've begun to fall in love with the ukulele because it's so portable and convenient but can also carry a tune on its own."  
His favorite thing about playing in Sunny State is being part of a group of guys who are all about spreading positivity, especially through music. "Everyone is super easy going in the band and in the general reggae community." 
James' favorite thing about playing live music is getting a chance to share his gifts and talents with other people for them to enjoy. "I feel like music is unique in that the performers and the audience can enjoy the art/music equally, and at the same time."