Meet Sunny State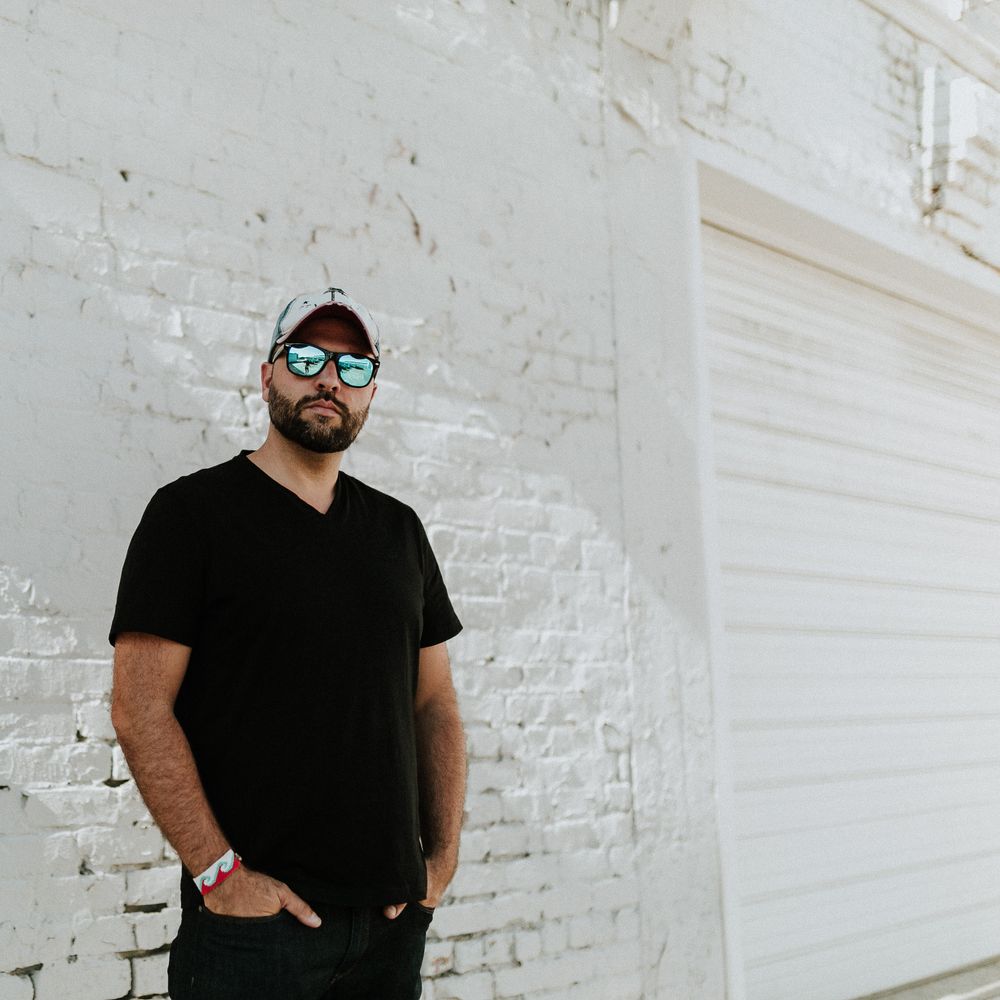 Chris Reed
Vocals, uke, acoustic guitar
"Chris Reed radiates positivity, and like his music, it's infectious. He offers up an emotional integrity as he engages listeners with lyrical themes ranging from social plight to empathy and understanding."
-Content Magazine, issue 8.1
Chris is a proud father of two, who has been with his High School sweetheart since 2001. When not playing music, he loves to garden, paint and laugh. Chris owns a right handed Uke named LELE which he plays upside down, since he couldn't find a good left handed uke. He's had 4 albums released under his own name, toured the West Coast, South America and Europe and has had multiple performances on Vans Warped Tour. His music has lead marches and protests and is always looking for ways to use music to affect positive change. He's been awarded an "Emerging Artist" grant by California Non-profit- GenARTS and Silicon Valley Creates and taught more than 50,000 students how to nurture their artistic abilities.
His unwavering dedication to helping others and faith in music's ability to heal has led him to provide both recorded and live music therapy to Early Start and preschool children with visual and orthopedic impairments since 2009. 
His loyalty to global community has led him to host and perform at countless benefit shows, which have raised over $260,000 to help those affected by local, nationwide & international natural disasters such as New Orleans, Texas, Haiti, Japan, the attacks on Paris and many more.